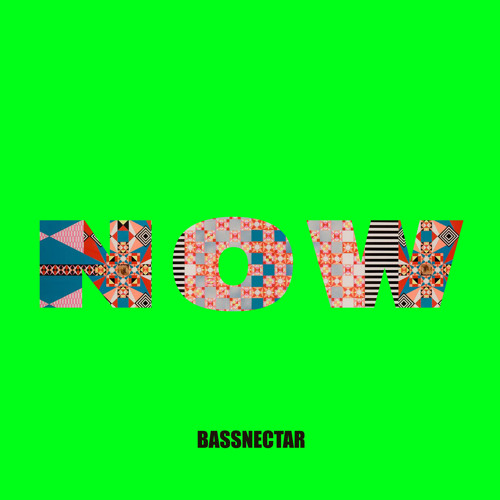 If I've learned one thing about
Bassnectar
over the years, it's that you better come correct with your speaker game or you're going to have a poor experience when listening to his music. If you've got either decent pair of headphones or a set of subwoofers, you've probably learned to appreciate the depth and heavy vibration that comes along with
Lorin
's music. His new one,
Now
, featuring the vocals of
Rye Rye
is no exception, emanating a laid back, summery vibe. I'm digging the tempo changes throughout the track that give the audience a moment to catch their breath after a non-stop bass assault.
Word on the streets is that he's enlisting the support of his fan base to come up with the title for his new album. Right now the album is affectionately know by the hashtag #NVSB, but that will continue to evolve. The 15 track album is scheduled to hit stores on June 24th, so we've got a bit of waiting to do. Lucky for us,
Bassnectar
was nice enough to give us the first one for free...
#NVSB
Bassnectar feat Rye Rye - Now